From attractive salary packages, exciting flex-time opportunities to working in amazing places, joining the security industry can actually come with a series of striking benefits! This exhilarating industry is booming, particularly in the state of Victoria, Australia, and providing employment opportunities for thousands of people. If you are looking for a flexible job (or happen to be a night owl), here are seven of the top reasons why you should consider a career as a security guard!
Become A Real-Life Superhero!
As a child, most of us dreamed of being a Marvel and DC superhero, fighting waves of bad guys, thwarting crimes and trying to save the world! Working as a security officer is not much different and can be a great career option! By mitigating risks like vandalism, thefts and assaults, you'll make people feel safe and guarantee their protection in museums, hospitals, shopping malls, nightclubs and so on.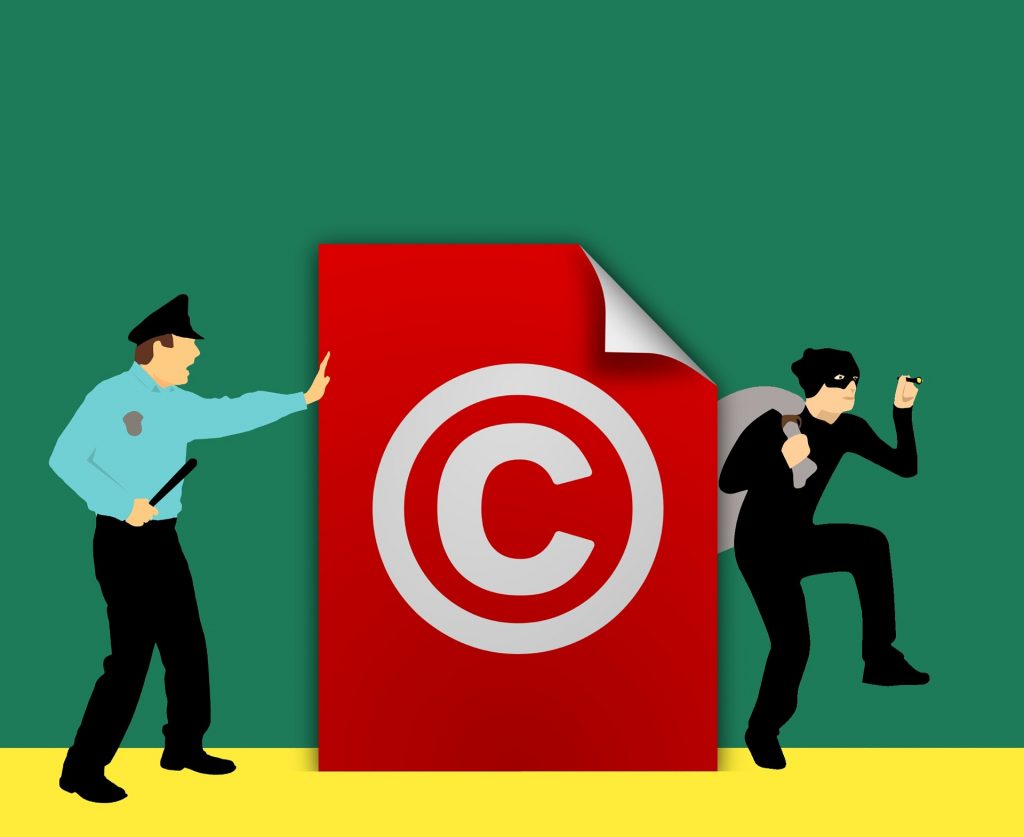 Securing a job in the security industry can truly be enthralling, depending on where you decide to work. Most of the time there will be little to no action, but just like Spider-Man, you must always be prepared to chase down thieves, outsmart criminals and sometimes testify in court against suspects. (Pretty cool, right?)
Benefit from Interesting Crisis Training
Unfortunately, unlike superheroes, we don't have superhuman powers to fight off unwanted and potentially violent visitors and thus need to acquire a specific set of skills and qualifications to detect suspicious activities. Luckily, there are some
crisis training programs
available to make you the best security guard in town! One of these is the
Certificate II in Security Operations course (CPP20212)
, which is a prerequisite for new entrants to work as security personnel. From developing your observation, investigation and crisis management skills to learning how to perform first aid to adults, children and infants, this course provides all necessary skills to kick-start your career in Australia's security sector! Upon completion of this easy-peasy course, you'll obtain a
security officer's licence
from the Licensing and Regulation Division (LRD) of Victoria Police and can get started anytime! Of course, there are more courses available to
upskill and grow your career in the security industry
such as Cert 3 in security operations, Cert 4 in risk management and much more!
Earn Some Extra Dollars in Your Free Time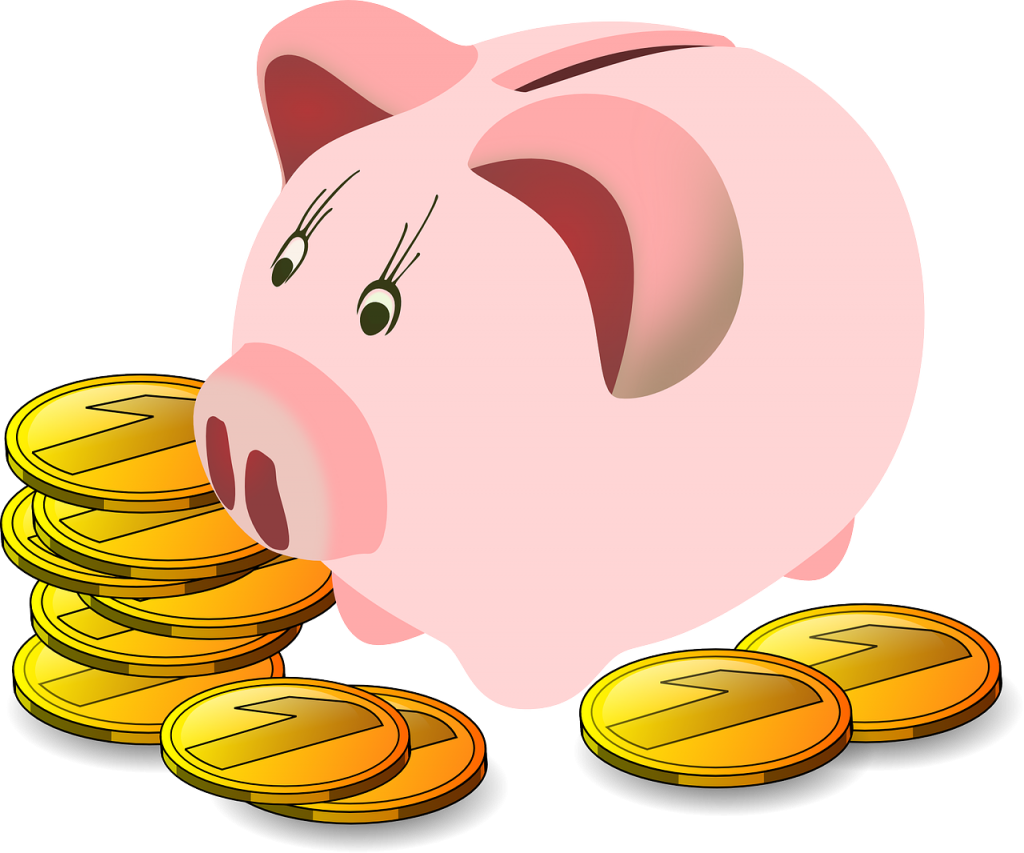 Since round-the-clock surveillance is primordial, security guards operate in various shifts that cover all hours of the day and night, weekends and public holidays. Are you a student who wants to earn some dollars to work through college, a freshly retired person seeking for a part-time job or someone looking for a second job? Then embark on a security career and start working on weekends, holidays or at night! Working these shifts can actually bring home a few extra bucks and help you cover your additional expenses! (And you can even buy that oh-so-classy pair of shoes you've been drooling over all season!)
Securing Your Future
In addition to protecting others' lives, working as a security guard will also protect your future! With the current alarming crime rates, the need for 24/7 security is increasing every day and so is the demand for professional security officers. As the world gets more and more threatening, there is a wide-scale uptake of security guard services across numerous institutions, companies and even for domestic purposes. Clearly, the pervasiveness of the security industry in our lives has increased the need for employment in this field. And we are pretty sure that this profession will remain one of the most sought-after that will stick around for a very long time!
Say Hello to Other Job Prospects!
Being a security guard is much more than just being the back-up brawn of an operation! This thrilling and rewarding job is a great stepping stone and an entry-level position that broadens your horizons. With possibilities to gain valuable experience, boost your CV and acquire further expertise for your future career prospects, working as a security officer will open up a world of job opportunities!
Meeting the World
One of the biggest perks of being a security guard is getting to meet new people. (Unfortunately, not Rexy, the funky dog-like Tyrannosaurus skeleton and all the other exhibits that come to life in the movie Night at the Museum!)
Security officers are usually the go-to help when people are scared or lost. Being in uniform makes people feel comfortable talking to you… giving you the chance to interact with many interesting people (and who knows, you might even meet your soulmate!). If talking to people isn't your cup of tea, you can opt for a surveillance camera monitoring job or patrolling an area where the public is generally not permitted.
Not Just A Job, But A Life Experience…
There is much more to working in the security industry than just protecting the premises and assets inside a building. Above all, being a security guard is also a great life experience! It's all about bonding with your clients, building trust and becoming a people's person… and the feeling you get from protecting people is unmatched!
Are you looking to start a career in the security industry? That's very courageous! Contact LITE Security to learn more about the entry-level qualifications you will need to start your new career!