Managing a professional activity requires special skills and a great sense of organization. These two criteria go hand in hand. Let's see in this article the organization and management of a beauty salon.
Switch to the Digital Agenda
Truncate your paper agenda for digital. It's:
safer: no risk of pages getting wet or torn,
more convenient: you'll never run out of ink or pages, and you can easily find the available slots,
easier to consult: just enter the client's name to check their appointment and information,
easier to modify: no erasures on your schedule.
Choose an online calendar that is accessible on computers, tablets, and smartphones. Thus, you can consult it at any time. Customize also the customer files by adding the fields you need.
Choose an Appointment Manager
Make it easy to book appointments, so you don't miss out on customers. Synchronize your electronic agenda with your professional website to automatically record reservations made online. Don't know how to do it? Linkeo brings you the solution with the Planner module. Appointments are available at any time, and creating a waiting list is possible. Planner sends your customers an email or SMS reminder the day before the meeting to avoid forgetting appointments. This module also allows you to offer your clients services in the form of gift certificates and to pay online.
By digitizing the management of your appointments, you will spend less time on the phone, which is especially useful if you are short of secretarial staff. Moreover, you will be able to concentrate on your activities and consult your agenda when you are available.
Communicate With Your Clients
Communication is the basis of an effective customer relationship. Live in your time and modernize your tools.
Create professional accounts on social networks (Instagram, Facebook, etc.). Post regularly to animate the accounts and let your customers discover your new services and techniques. Choose the best photos and maintain the regularity of publications throughout the year to keep your followers. Use relevant hashtags. Take the time to read comments on posts and respond to them kindly in your spare time.
This is also an opportunity to share your beauty products and current promotions.
Connect your Instagram account to your Facebook page to make it easier to manage your social media activities. Making a reservation via social networks like Facebook Pro and Google My Business is possible with Planner by Linkeo.
Communication also includes dealing with dissatisfied or even angry customers. Always remain polite and calm while explaining yourself. If necessary, make a commercial gesture such as a discount on services.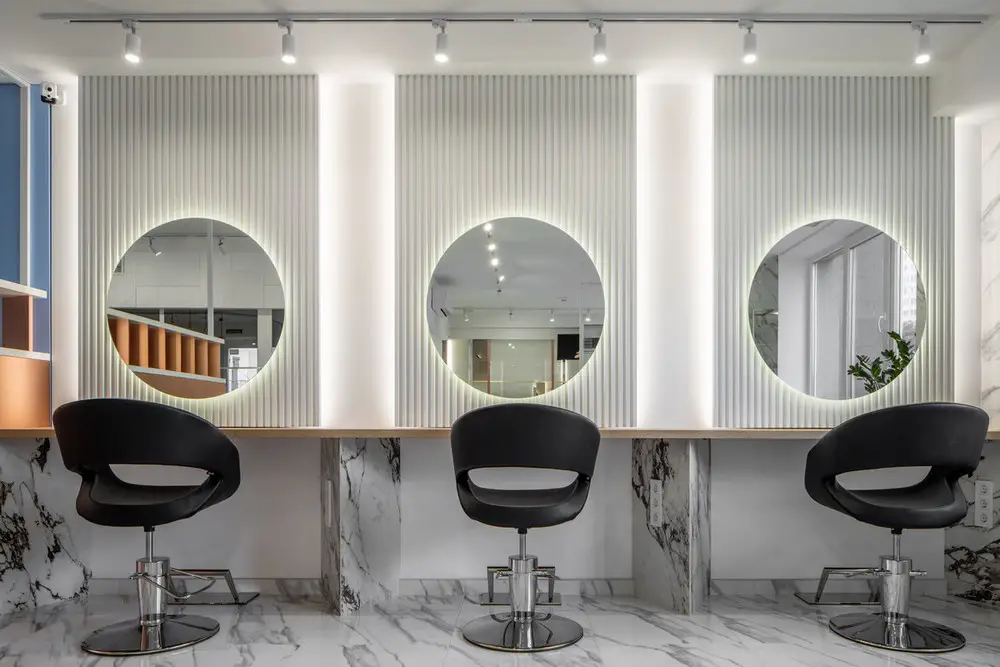 Monitor Your Activities
To be at the top of your game, you need to analyze your results regularly. Take stock of the week or month. Compare the previous period's results and study what boosted or slowed down your activities. Once the comparison is made, it is up to you to find ways to maintain or improve the situation. On this point, technology also comes to your rescue and offers you different cash register software.
The weekly meetings also allow each team member to speak about a particular event and talk about the difficulties encountered. This small meeting only takes a few minutes.
In short, managing a beauty salon is easier with the right tools. It also allows you to save time for yourself and your customers.