With each day that passes, more people work or study from home, and a good number of them do so in front of the computer. Not all have an office chair or a suitable desk; they suffer from back pain and other similar ailments. In this sense, it is convenient to review what are the benefits of ergonomic chairs for health. Here we tell you everything you need to know when choosing ergonomically designed furniture and some of the important benefits of using these chairs at work, in the classroom, or even while working from home during the COVID-19 pandemic.
WHAT IS AN ERGONOMIC CHAIR?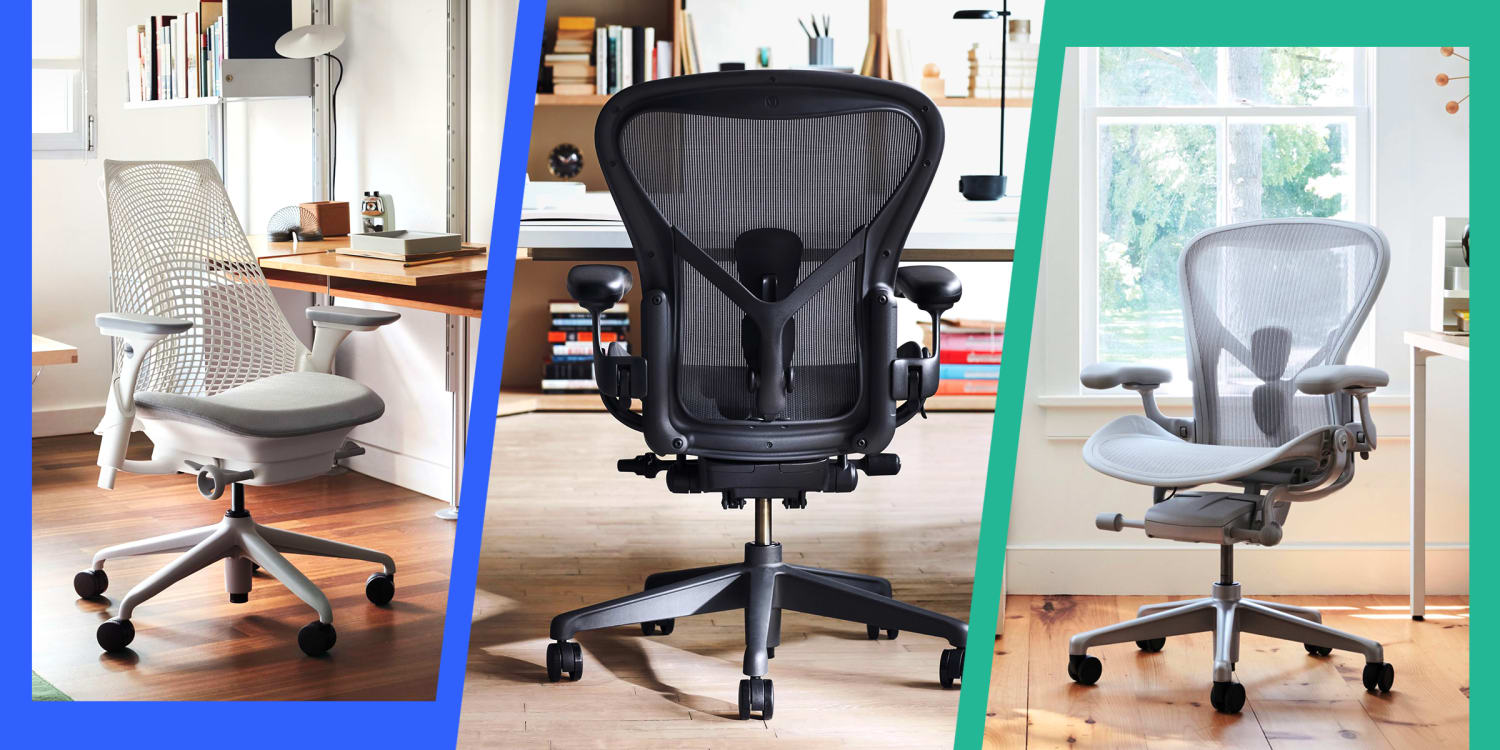 So, what are the characteristics of an ergonomic chair, and what makes it so unique? An ergonomic chair is the most common chair in the office. People spend one-third of their lives at work, so it makes sense that they feel comfortable at work. An ergonomic chair has comfortable and adjustable features that allow office workers to maintain the correct posture and work productively.
WHY BUY AN ERGONOMIC CHAIR?
The ergonomic office chairs are important elements when it comes to maintaining a correct posture during the workday. Whether you are at home or in the office, it is best to have a comfortable and ergonomic seat. Thus, you decrease the chances of suffering discomfort related to poor posture. An office chair is designed to offer the user a comfortable and ergonomic rest while carrying out their tasks. The design of the backrest, seat, and armrests favor the adoption of a good posture in the shoulders, neck, and back. Keep the following aspects in mind when purchasing your own ergonomic chair.
HOW SHOULD YOUR ERGONOMIC CHAIR BE?
You can find a wide variety of ergonomic chairs that adapt to your particular needs in the market. Among the characteristics that make these chairs a good ally for your health are the following.
The desk chairs incorporate a special ergonomic design to keep the back straight and the shoulders aligned. Specifically, the backrest area has an S shape that simulates the natural shape of our spine. Thus, there is less risk of the user slouching or adopting other postures that harm their health.
Since no one person is the same as another, ergonomic desk chairs have adjustable sections to adapt them to each user. For example, the seat's height can be adjusted according to your height so that the knees form a 90º angle with the ground. This is the correct position to give your back the comfort it needs. Similarly, many ergonomic chairs have horizontally and vertically adjustable armrests. This is especially important when working at a desk so that your shoulders and neck stay aligned. The elbows should be at a 90-degree angle and be at the same height as the work table. Finally, ergonomic chairs also have reclining backrests whose angle of inclination can reach up to 180º. This function is highly valued in moments of rest when it is necessary to stretch the back muscles and rest a little. It also contributes to making the seat less rigid and more comfortable for the user.
COMFORTABLE SURFACE
Obviously, an ergonomic chair must have a comfortable resting surface that is soft to the touch, with rounded edges so as not to mistreat the user's skin. For the backrest and seat to be truly comfortable, they must be upholstered with a breathable fabric or have a design that allows air to flow freely. Many desk seats are upholstered with variable stiffness synthetic foam for added comfort during hours of continuous work. This reduces the sensation of heat and excessive sweating, which can be a source of discomfort in environments with poor ventilation.
Lastly, ergonomic chairs should incorporate a solid base and sturdy legs that include casters. This ease of movement is highly valued by all users, especially if they have to work at a large desk. Chairs with rubber or plastic casters are generally preferred not to create annoying noise or leave marks on the floor.
Check out the second part of this blog to find out why ergonomic chairs are suitable for office workers!